Title: "Unlock Your Brand's Full Potential"
Subtitle: "Transform Your Business with Sales2Go's Premium Graphic and Web Design Solutions"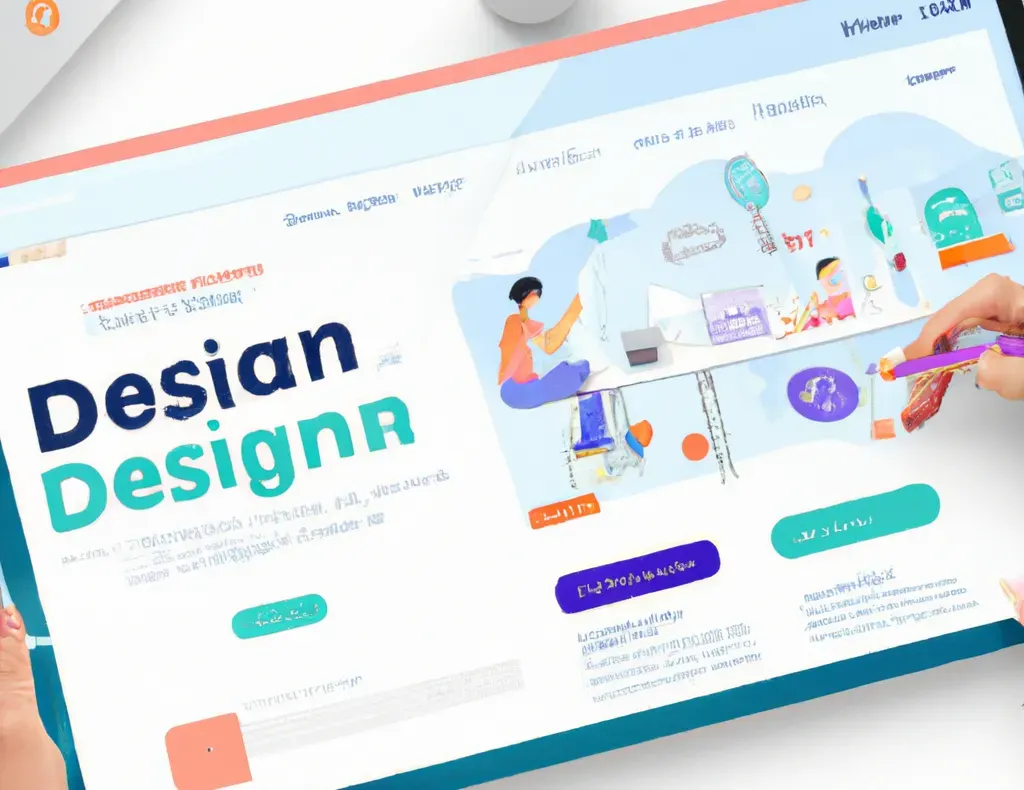 Discover the limitless potential of your brand with Sales2Go's premium Graphic and Web Design services, specifically tailored to skyrocket your business success. Our team of dedicated and skilled designers work hand-in-hand with you to craft visually stunning, high-converting websites and marketing materials that captivate your target audience and elevate your brand's presence. By harnessing the power of cutting-edge design principles and industry-leading technology, we ensure that your business shines in the competitive marketplace. With Sales2Go, you not only invest in top-notch design solutions but also a strategic partner committed to your growth, driving increased revenue and long-term success. Step into the future and make your mark with Sales2Go's unparalleled Graphic and Web Design services.